At Sa Sa, everyone is encouraged to take challenges and seek development opportunities within the Group, leading to a more beautiful life based on their personal interests and career goals.
Comprehensive Training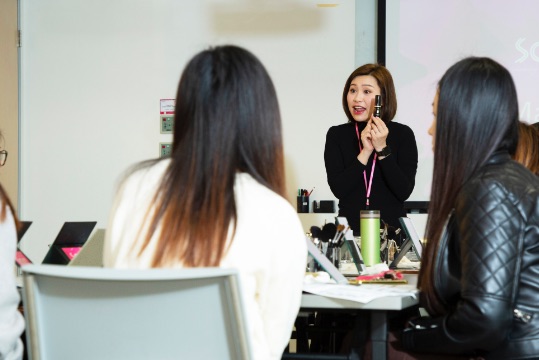 We provide diversified training programmes for frontline to back-office staff in order to effectively enhance their mindset, knowledge and skills. In line with beauty trends, retail and business development direction of the Group, we aim to promote employees' lifelong learning to unleash their potentials and facilitate personal growth with Sa Sa together.
Career Development Ladder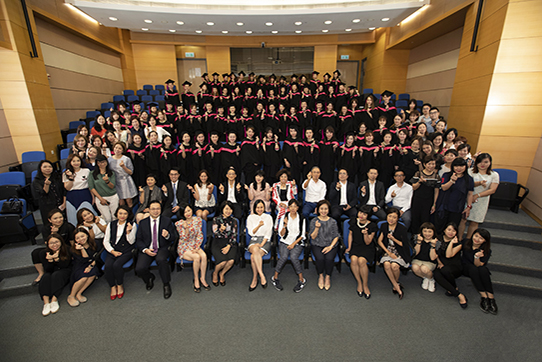 With more than 200 stores and a corporate headquarters with various business and supporting functions as well as a network of overseas businesses, Sa Sa offers multi-directional career opportunities. We are committed to discovering our employees' strengths and personal strengths and building their own beautiful career at Sa Sa.
Continuous Education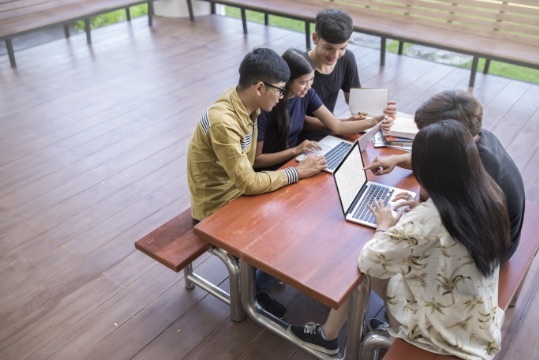 In addition to in-house training, we also sponsor employees to enrol external courses for continuous learning to enhance their skills, broaden their horizons and knowledge, and actively equip themselves to achieve greater career success.
Management Trainee Programme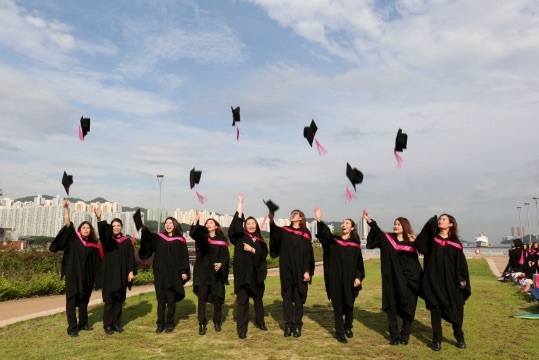 Sa Sa has always been committed to discovering and nurturing a new generation of young talents to become the industry's future successors. Our "Management Trainee Programme" has been running for many years, aiming to provide valuable opportunities for college graduates who are interested in developing their career in the beauty retailing industry.
Sa Sa Management Trainee Programme
Sa Sa is committed to talent development. The highly industry-regarded "Management Trainee Programme" provides tailor-made development paths for participating college graduates to become future management of Sa Sa who aspire to inherit the concept of "Making Life Beautiful".
18-month Programme
Designed for college graduates who have the vision to pursue a successful and rewarding career in the beauty retailing industry and accumulate practical experiences.
Comprehensive Training
The scope covers quality customer experiences, product knowledge, retail services, mindset development and management skills, etc. which are required to enhance flexibility and resilience for overcoming challenges.
Multi-learning
To learn retail operation planning, team leadership and service management through on-the-job training at stores and attachments at various departments in the back-office, coupled with sharing of practical work experiences from senior management.
Promotion Opportunities
A well-defined career path to the position of Supervisor Trainee as well as the opportunity to reach management level, such as but not limited to Supervisor or Assistant Sales Operations Manager. Internal transfer opportunities within the Group's headquarter or overseas offices are also available.
Application: Begins in the First Quarter of Each Year
Sales and Operations Management of a Sizeable Retail Store
On-the-job Training at Stores
Promotion to Supervisor Trainee
Promotions, or transferring to headquarters or overseas