Business Strategies
As a leading"one-stop beauty product specialty platform"in Asia, we provide an extensive assortment of cosmetics and beauty products at competitive prices to our customers. Our product sourcing and development team optimises our portfolio by accelerating launches of popular products and closely managing product life cycles.
In addition to diversified product offerings, our team of well-trained beauty consultants serve the needs of individual customers by offering personalised beauty advice across different brands and by assisting our customers to choose the most suitable products under one roof. This approach largely differentiates Sa Sa from other single-brand shops.
Leveraging the emergence of social commerce, our beauty consultants have extended their services to the online platforms, making us capable of interacting with customers both online and offline.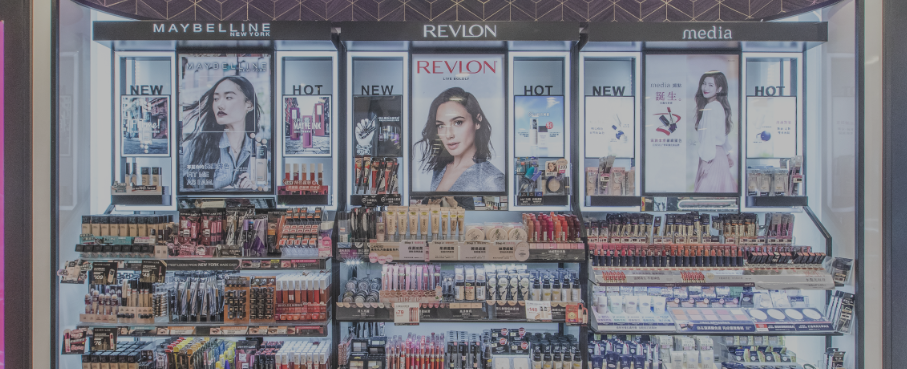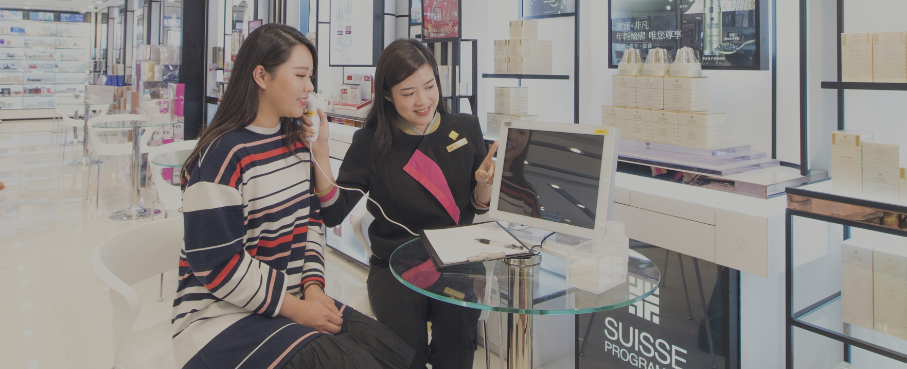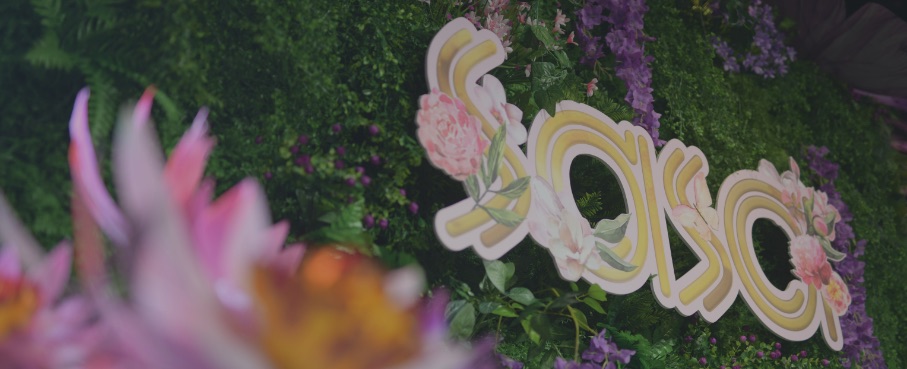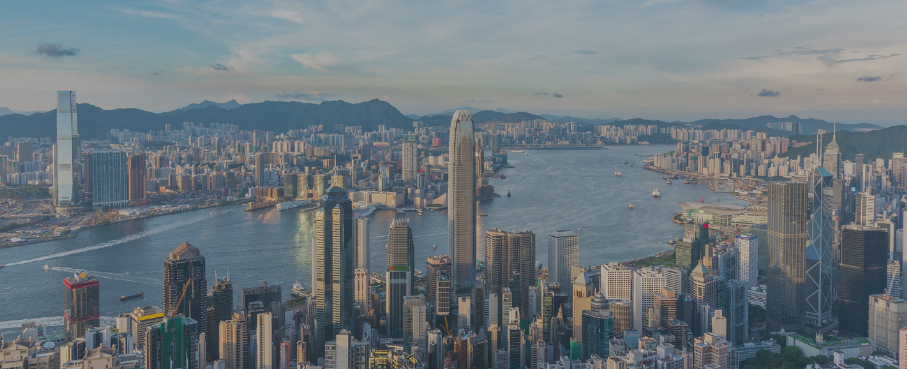 We live in a changing world – Customer behaviour and preferences are evolving and so are technologies. A new style of conducting retail business is emerging. Shadowing the prevailing trend, Sa Sa is moving in a strategic direction that integrates bricks-and-mortar and online business in order to develop a"customer-centric"new retail model and live up to our commitment of"Service from the Heart".
Aiming to understand our customers better and to meet their changing needs, we strengthen our interaction with customers via the New Retail Model and enhance both customer satisfaction and loyalty as a result. Leveraging on the combined strength of integrating our extensive network of physical stores in Mainland China, Hong Kong and Macau SARs and our team of professional beauty consultants, we are aspired to create personalised shopping experience which can overcome traditional geographical and physical store constraints under the"customer-centric"new retail model through the use of big data, new tools and retail technology.
Meanwhile, in line with the above OMO business development, we are moving towards the directions of supply chain automation and digitisation of operations so as to enhance inventory management and operational efficiency. All these will drive us towards the goal of strengthening our leadership in the beauty product retailing industry in Asia.