Online Business
Since the launch of our online business in 2000, Sa Sa has been continuously expanding its online sales channels over the years. We introduce beauty products from global sources to our customers and offer round-the-clock online shopping services, allowing stay-home customers to enjoy the convenience and fun of online shopping anytime, anywhere.
We engage and interact with our customers through multiple customer touch points, including our own online stores, third-party platforms and social commerce, coupled with our physical stores to leverage complementary advantages to cater to the huge demand of customers pursuing best-in-class beauty products comprehensively.
Moving into the new retail era, we strive to offer a seamless and dedicated OMO shopping experience.
Global Delivery
30-day*
Refund Guarantee
Online
Customer Service Ambassadors
100% Genuine Products
Multiple Payment Methods
* Applicable to Sa Sa's own online stores and subject to relevant terms and conditions
# Applicable to Sa Sa's official sales channels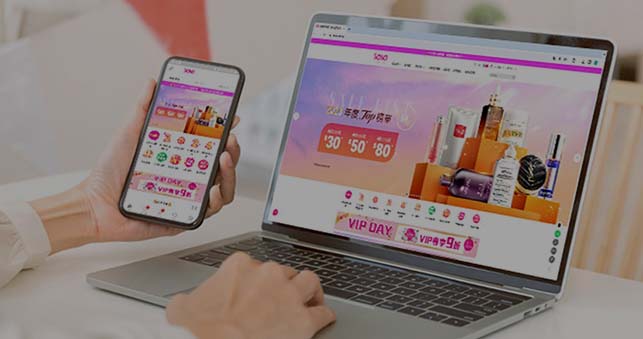 Own Channels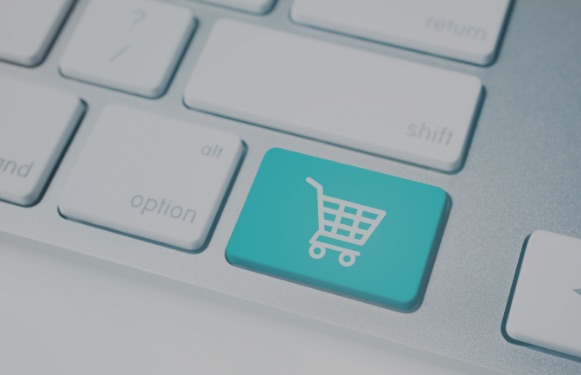 Third-party Platforms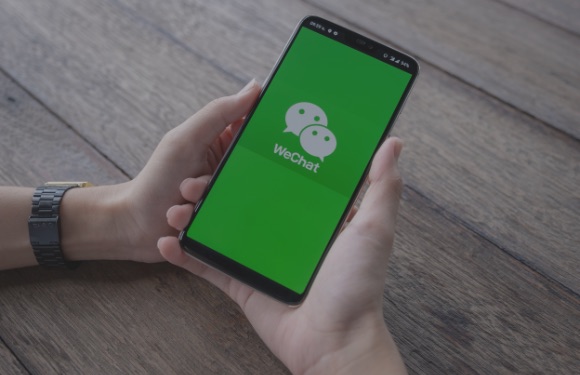 Social Commerce
Own Channels
Sasa.com, our own online store, has been constantly evolving over the years. It provides more than a thousand quality beauty and skincare products and offers limited-time discounts and VIP exclusive discounts, allowing the customers to shop for trendy beauty products at any time and enjoy exclusive offers.
Third-party Platforms
With the increasing popularity of online shopping, we strategically strengthen our partnership with third-party platforms of Hong Kong SAR, Mainland China and other countries and regions. We actively seek to explore business opportunities with more well-known e-commerce platforms and further expand the coverage of the Group's sales channels to provide a wider range of online platform services to our customers.
Social Commerce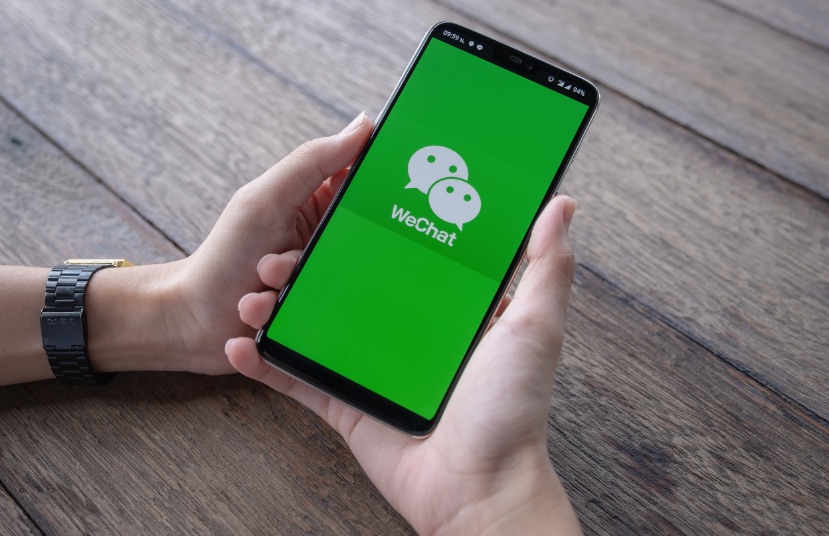 Leveraging the emergence of social commerce and the unique advantages of our professional beauty consultants, Sa Sa extends personalised customer services to online platforms beyond geographical constraints, making our beauty consultants capable of interacting and communicating with customers on social media platforms as well as providing distinctive multi-brand beauty advice. We also provide limited-time offers on these platforms and increase interactivity and entertainment through live streaming to provide customers with a more dedicated and personalised shopping experience.