Sa Sa acknowledges that our business grows stronger when we invest in our talents. We actively seek to infuse the pursuit of beauty into different aspects of our staff' experience, from their opportunities, compensation and benefits to our workplace and internal communication. Our ultimate goal is to make Sa Sa the perfect workplace where everyone in this big corporate family feels valued and supported to deliver their best to make every day beautiful for Sa Sa including themselves and our customers.
Empower Our Talents to Achieve a Beautiful Career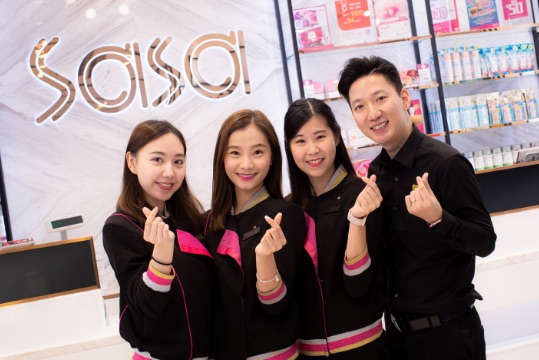 We have well-established learning and development plans and programmes to ensure our staff to embrace the knowledge and skills to fulfil their potential and serve with heart. We provide a clear career development path for our talents. For further details and job opportunities, please check our webpage on "
Talents
".
Highly Recognise the Contribution of Talents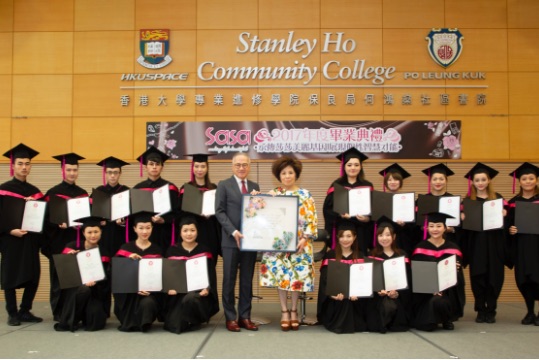 Sa Sa is committed to creating a safe, healthy, harmonious and inclusive working environment. We review remuneration packages and benefits annually and offer discretionary bonuses as well as sales bonuses, commissions, share options and share awards to reward superb performance and as gratitude to their contribution to the company.
Work Closely to Succeed Together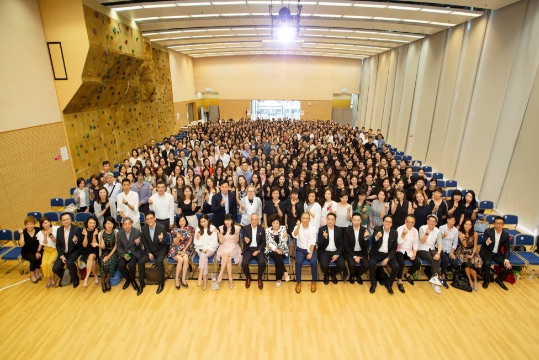 We communicate openly with our talents through multiple channels to enlist their support and co-create a positive and productive culture. Aside from the annual grand breakfast meeting, we hold monthly management meetings for supervisors and above to promote business growth and professional growth through sharing industry trends and departmental experiences.
Make Sa Sa a Joyful Workplace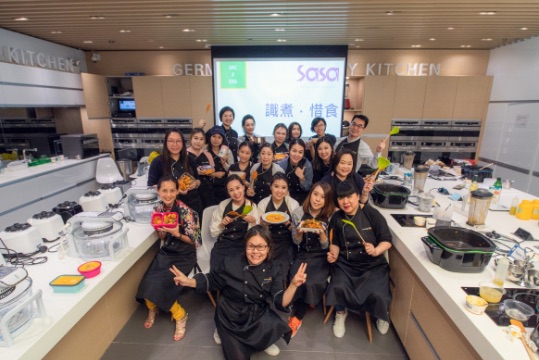 Sa Sa hopes that every staff member can work happily, regards Sa Sa as a big family and joins hands to achieve the goal of "happy staff, happy company". Thus, we deliberately organise different recreational activities every year to wind down while deepening the bonds among colleagues.
Please visit Sa Sa's annual ESG report to learn more about how we support our talents. You can also visit the "
Talents
" page for the latest news and events.